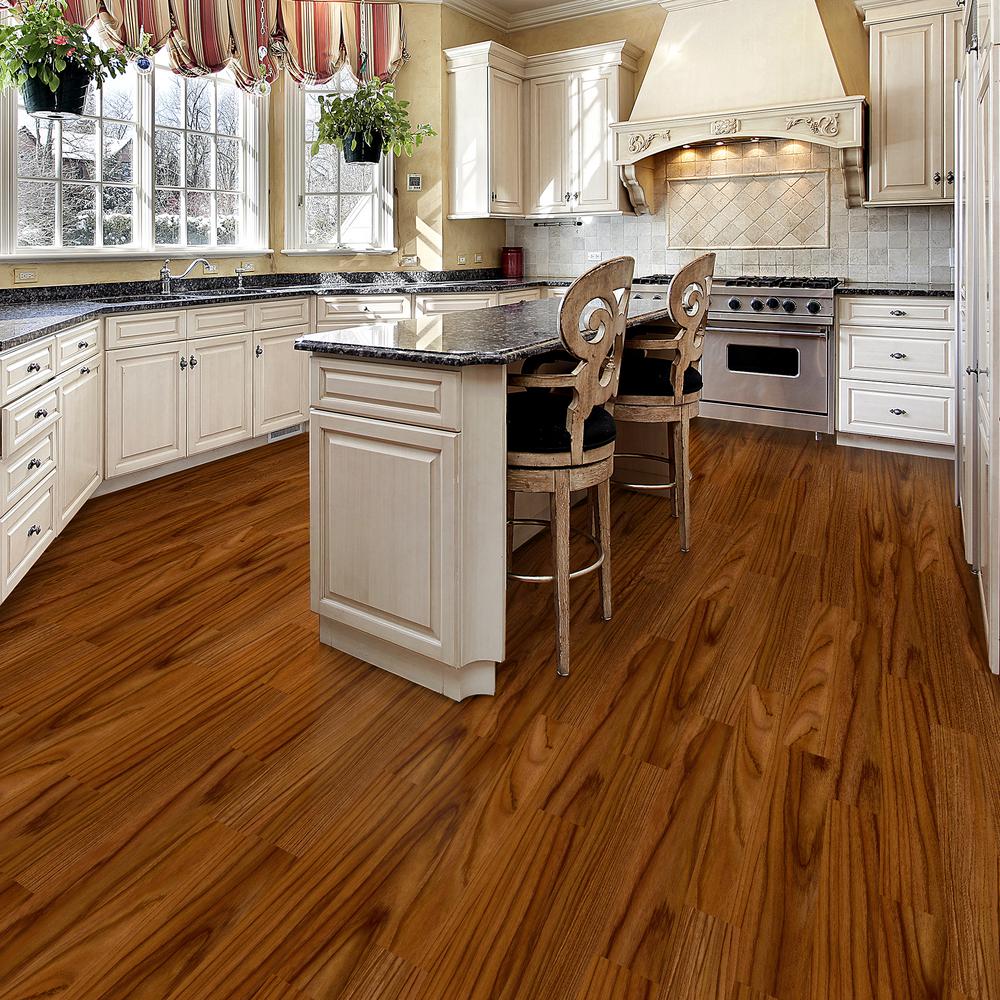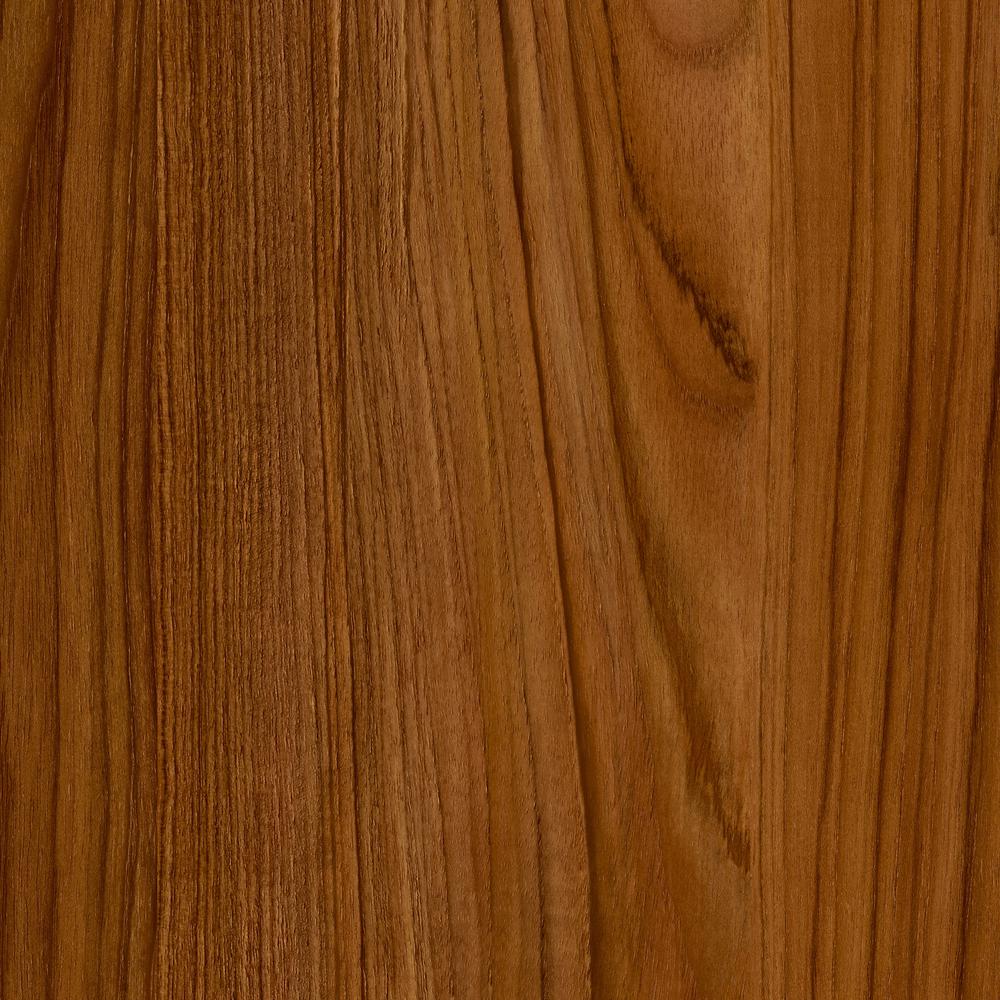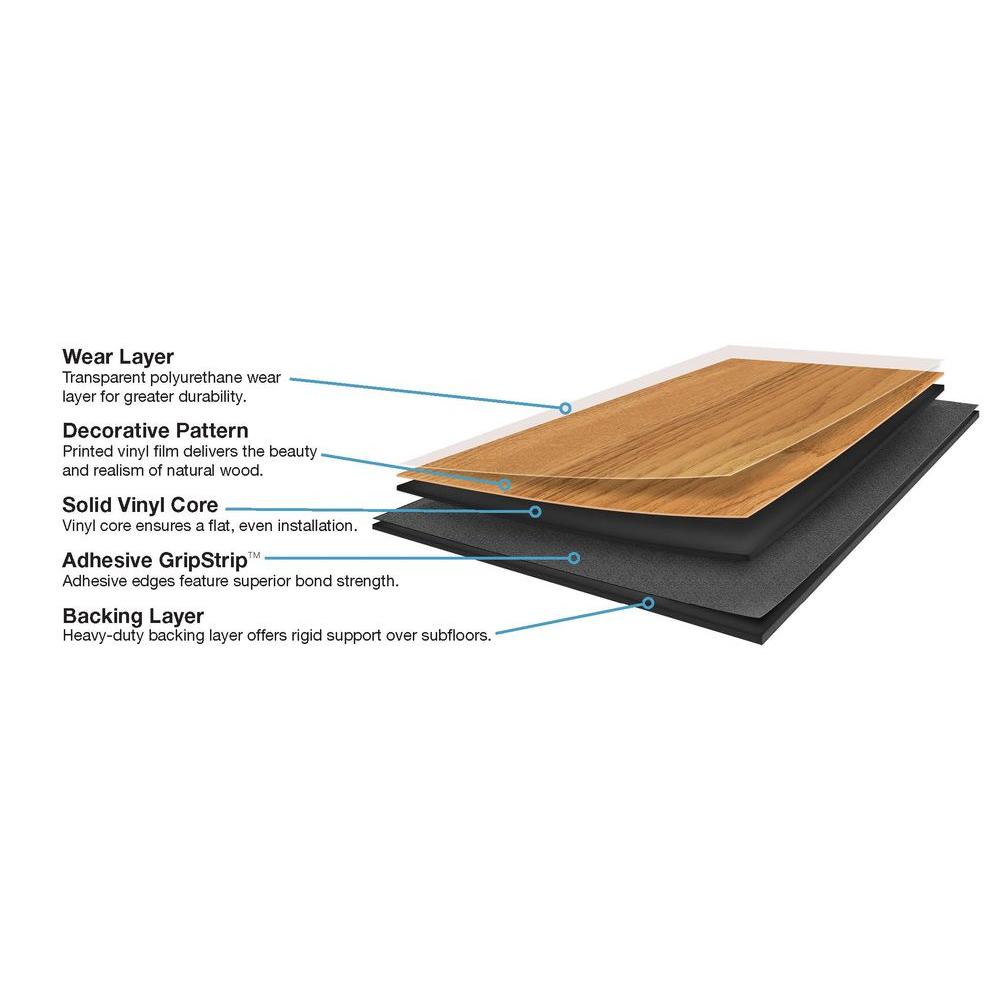 Vinyl Flooring Installation
There's so much to love about vinyl flooring. It's an excellent way to enhance your home's beauty while adding value. Its versatility allows you to choose from a wide variety of striking designs, colors and patterns. Vinyl can mimic hardwoods or look like ceramic tile. Plus, installing vinyl flooring is a great choice for high-traffic areas since it's resilient and comfortable.
Vinyl flooring comes in three formats. Vinyl tiles are ideal for smaller rooms and attach in any pattern you desire. Vinyl sheets are ideal for larger rooms and cut to the dimensions of your floor for a mostly seamless look. Vinyl planks are also more suited for larger rooms and can look like a single board or recreate the look of multiple smaller boards.
Floating Click-Lock Luxury Vinyl Plank Installation
LVP is thinner than ceramic tile, wood and other types of flooring and doesn't require an underlayment, so it's possible to go over existing flooring without raising the floor much (see "Watch Your Floor Height" below). It does need to be installed on a smooth surface, so don't lay it on tile, and most manufacturers do not recommend LVP over other floating floor systems.