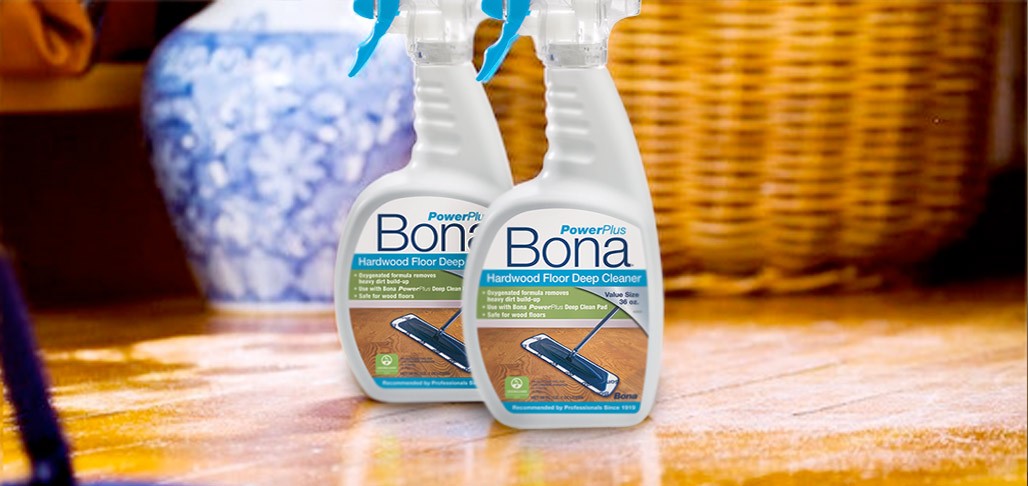 How to Clean Hardwood Floors
Learning how to clean hardwood floors is essential for protecting and maintaining your beautiful investment
Daily Schedule – Dust/Sweep
Giving your floors a good dusting with a microfiber mop or cloth will be your best daily defense against scratches and surface damage. Microfiber cleaning pads often use static electricity to trap dirt, particles, and other household allergens. Using a broom to can be effective as well, but using a broom only pushes the dirt around. When you want to clean your floors without damaging them, avoid lifting your microfiber mop up off the floor when you clean—this way you keep the dirt trapped on the pad.
Weekly Schedule – Vacuum/Mop
Weekly maintenance will deal with the harder to reach areas that a daily dusting can't reach. Vacuums and wet mops are ideal for getting dirt out of trouble areas like corners and the spaces between each piece of hardwood. However, using vacuums and mops come with extra caution when you want to clean floors without damaging them. If your vacuum has a beater bar, make sure it doesn't hit the bar floor. Also, the wheels on a vacuum might damage the floor. When you're using a mop, remember that water and wood don't mix! Avoid putting excess liquid on your floor. Lightly misting your floor with a hardwood floor cleaner will be enough to give it a great clean. A gentle touch is one of the best ways to clean hardwood flooring.
Tips for Protecting Your Floors
Wipe up spills immediately.
Place a natural or colorfast mat at outside entrances to reduce the amount of dirt and moisture brought into your home.
Use area rugs in front of kitchen sinks and within high traffic areas. Rugs must be made of a breathable material to prevent moisture entrapment — and rugs with solid rubber or vinyl backings are not recommended.
Keep your pet's nails trimmed to minimize finish scratches.
Use floor protectors on furniture to reduce indentation. The heavier the item, the wider the floor protector needed.
Protect your floor from direct sunlight.
DON'T walk on wood floors with spike or stiletto-heeled shoes. Remove shoes at the door to avoid potentially dragging in sharp objects that may be stuck in your shoe treads.
DON'T use any of the following products (or products similar in nature) on your floor: ammonia-based cleaners, acrylic finishes, wax-based products, solvent-based polishes, detergents, bleach, polishes, oil soap, abrasive cleaning soaps, or acidic substances such as vinegar. Only use a designated hardwood floor cleaner.